Profile
Founded in 2001 by Giovanni Bianco, GB65 is an internationally-recognized integrated creative agency that specializes in the worlds of fashion, luxury, retail, lifestyle, and entertainment. GB65's streamlined and meticulous approach to image making is built on its extensive experience in advertising, visual identity, branding, creative direction, market strategy, digital and social media, packaging, and web design.
A leading architect behind some of the boldest and most influential voices in fashion, art, and design, GB65's multinational client list has set the benchmark of excellence across multiple industries.
This includes working on advertising campaigns for luxury brands including Miu Miu, Versace, Missoni, Givenchy, Marni, Dsquared2, Ermenegildo Zegna, and Dolce & Gabbana. Editorially, Giovanni Bianco was also the Creative Director for Vogue Italia from September 2017 to June 2019.
Our Team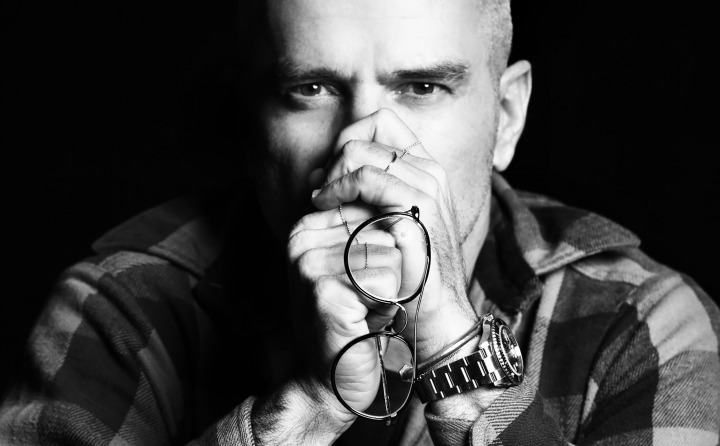 Giovanni Bianco
Creative Director